Gerontological Research
Ben and Hilda Katz Centre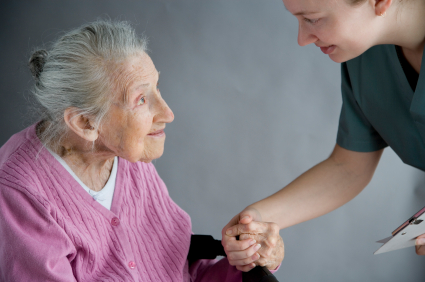 Canada's first research chair in Gerontological Social Work is Dr. Elsa Marziali. Rotman Research Institute's social work scientist, Dr. Kelsey Simons is studying the impact of social work and inter-professional staffing, training, and psychosocial care processes on resident health, mental health and behavioral outcomes. Dr. Simons is also studying training and workforce issues among social workers in aging.
The Ben & Hilda Katz Centre is committed to building a strong clinical research program in the social work department at Baycrest, and developing a post graduate specialist training program in gerontological social work practice and research. In addition, the Centre supports University of Toronto social work internship programs at both the Masters and Doctoral levels.
All Baycrest social workers are encouraged to consider research as an integrated component of their clinical work. Social workers enjoy the unique opportunity to avail themselves of the resources and expertise of the scientists at the Katz Centre and either participate in existing research projects or receive consultation for developing new ones.
As part of Social Work's commitment to integrate care, education and research, Baycrest social workers join Katz Centre research scientists, Ph.D. Fellowship students and MSW students to work on various research projects and have used relevant data to present papers at conferences, and prepare manuscripts for publication.
This unique opportunity to address issues central to social work practice with clients and integrate research with their clinical practice supports Baycrest social workers' commitment to evidence based practice.